Profile
Yaquby International is a highly dynamic and well reputed trading and distribution company of fast moving consumer goods and services in the Kingdom of Bahrain.
Established in 1991, the main activities of Yaquby International are importing, trading, exclusively distributing and marketing well received consumer goods, both food and non-food including beverages, consumables, disposables and other consumer products.
Yaquby International is the exclusive distributor / agent of a number of world class and regional brands. The company enjoys an excellent reputation in the market as a purveyor of leading brands of high quality with competitive and reasonable prices.
The sales force of Yaquby International covers and services the full spectrum of the market: wholesalers, hypermarkets, supermarkets, groceries, convenience stores, self-service outlets, hotels, restaurants, cafes, institutions, Schools, Universities, factories and catering companies among others.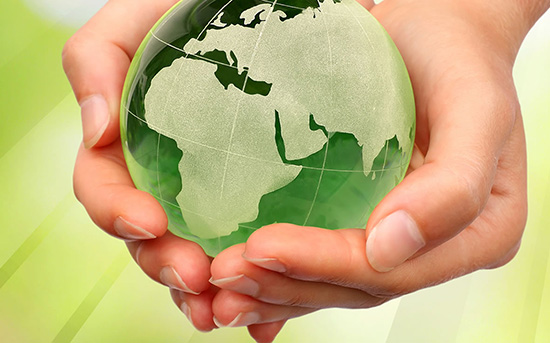 Our Vision
To lead the consumer goods and services markets in Bahrain with an efficient, fast moving team and expand to neighbouring GCC countries exploiting the increasing opportunities in the region.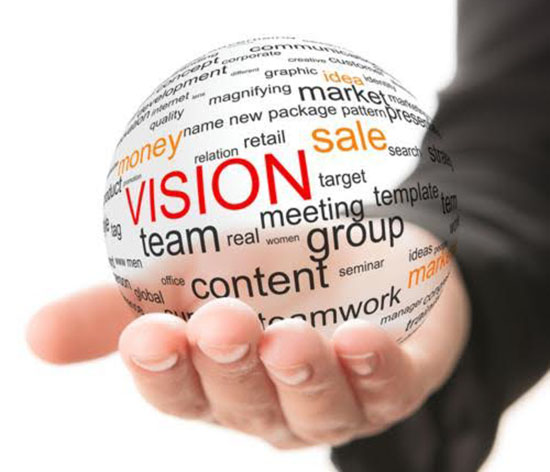 Values and Objectives

People: To ensure the satisfaction of all clients and stakeholders by meeting the highest standards of quality services through maintaining professional relationships via corporate communication.
Portfolio: We are always open to new opportunities to add new brands to our portfolio given they meet quality standards and regional requirements.
Problems: We welcome any comments about any aspect of our operations, and we emphasize the importance of minimizing any difficulties or problems related to our activities with clients and stakeholders.
Profilt: Key aim is to boost long-term revenue to shareowners while being conscious of our overall responsibilities and discovering ways to be most efficient at minimizing loss.
Productivity: We focus on being a highly efficient and professional firm with a fast-moving team motivated and inspired to meet all challenges of the modern day market.